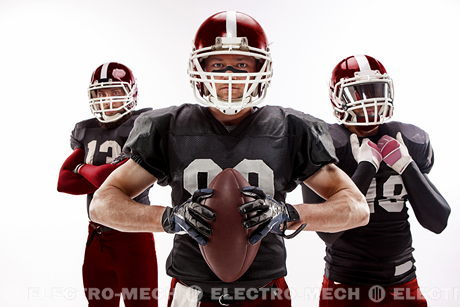 Top experts in NFL draft predictions have quarterback Matthew Stafford being taken by the Detroit Lions as the first pick.
NFL draft projections have given Georgia's Stafford a slight edge over USC's Mark Sanchez as best quarterback.
Although the quarterback position is usually a high priority when it comes to NFL draft picks, this year's QB crop seems a bit lean.
Continue reading "NFL Draft: Is Georgia's Matthew Stafford Best of a Weak QB Crop?" →